By

DiscoverPhDs

October 3, 2020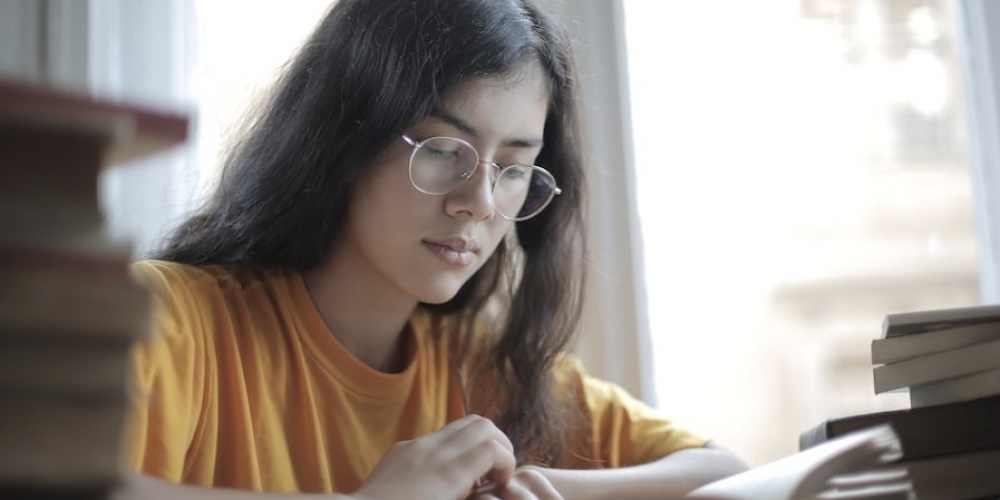 The unit of analysis refers to the main parameter that you're investigating in your research project or study. Example of the different types of unit analysis that may be used in a project include:
Individual people
Groups of people
Objects such as photographs, newspapers and books
Geographical unit based on parameters such as cities or counties
Social parameters such as births, deaths, divorces
The unit of analysis is named as such because the unit type is determined based on the actual data analysis that you perform in your project or study.
For example, if your research is based around data on exam grades for students at two different universities, then the unit of analysis is the data for the individual student due to each student having an exam score associated with them.
Conversely if your study is based on comparing noise level data between two different lecture halls full of students, then your unit of analysis here is the collective group of students in each hall rather than any data associated with an individual student.
In the same research study involving the same students, you may perform different types of analysis and this will be reflected by having different units of analysis. In the example of student exam scores, if you're comparing individual exam grades then the unit of analysis is the individual student.
On the other hand, if you're comparing the average exam grade between two universities, then the unit of analysis is now the group of students as you're comparing the average of the group rather than individual exam grades.
These different levels of hierarchies of units of analysis can become complex with multiple levels. In fact, its complexity has led to a new field of statistical analysis that's commonly known as hierarchical modelling.
As a researcher, you need to be clear on what your specific research question is. Based on this, you can define each data, observation or other variable and how they make up your dataset.
A clarity of your research question will help you identify your analysis units and the appropriate sample size needed to obtain a meaningful result (and is this a random sample/sampling unit or something else).
In developing your research method, you need to consider whether you'll need any repeated observation of each measurement. You also need to consider whether you're working with qualitative data/qualitative research or if this is quantitative content analysis.
Conclusion
The unit of analysis of your study is the specifically 'who' or what' it is that your analysing – for example are you analysing the individual student, the group of students or even the whole university.You may have to consider a different unit of analysis based on the concept you're considering, even if working with the same observation data set.
PrevPreviousTypes of Research – Explained with Examples
NextAre Elements Capitalized?Next
What is the Significance of the Study?
DiscoverPhDs 25 August, 2020
In this post you'll learn what the significance of the study means, why it's important, where and how to write one in your paper or thesis with an example.
Read More »
What is a Research Instrument?
DiscoverPhDs 9 October, 2020
The term research instrument refers to any tool that you may use to collect, measure and analyse research data.
Read More »
What Should You Call a Professor?
Dr Harry Hothi 18 August, 2020
You'll come across many academics with PhD, some using the title of Doctor and others using Professor. This blog post helps you understand the differences.
Read More »
Join
Thousands
Join thousands of other students and stay up to date with the latest PhD programmes, funding opportunities and advice.
Questions to Ask During Your PhD Interview
Zebastian D. 22 August, 2020
This post gives you the best questions to ask at a PhD interview, to help you work out if your potential supervisor and lab is a good fit for you.
Read More »
The Dissertation Title Page
DiscoverPhDs 12 August, 2020
The title page of your dissertation or thesis conveys all the essential details about your project. This guide helps you format it in the correct way.
Read More »
Dr Amina Aitsi-Selmi
Dr Aitsi-Selmi gained her social epidemiology PhD from UCL in 2013. She now runs a private practice in Transformational Coaching and Consulting focused on careers, leadership and wellbeing.
Read More »
Prof Debby Cotton
Prof Cotton gained her DPhil in the school of education at Oxford University. She is now the Director of Academic Practice and Professor of Higher Education at Plymouth Marjon University.
Read More »
Join Thousands of Students
Join thousands of other students and stay up to date with the latest PhD programmes, funding opportunities and advice.
Videos
1. Unit of Analysis
2. Units of Analysis Part 1
3. unit of analysis with example
4. Unit of Analysis v s unit of observation in Urdu/Hindi
5. Lesson 1-5 Units of analysis